About Us
We are professionals with more than 20 years of experience in teaching languages and history. We consider ourselves a product of Latin-American reality, economic problems and crisis. Complexity and cultural diversity are part of our cultural background.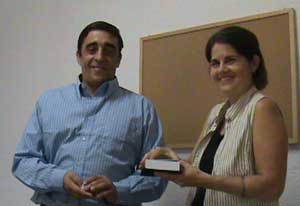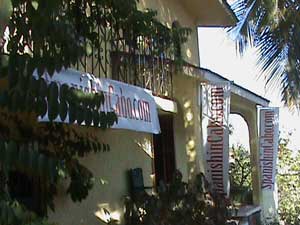 Looking for new possibilities for our family, we arrived in Cabo in 2005 and immediately connected with this magical place and its people. During 2007-2008 we suffered a tragedy in our family that changed our perspective about life. During those difficult moments, we received support from Mexican, American, Canadian and Uruguayan people. SpanishinCabo.com is also a consequence of this experience.
Our Vision is to establish ourselves as the School for young people and adults in Cabo that allow non-Spanish speaking residents to achieve Spanish as a second language in order to obtain linguistic insertion with the local society. The Mission of SpanishinCabo.com is to spread the use of Spanish and to provide an idea of some aspects of the complexities of Latin America with professionalism and an open intercultural approach.